NEW RELEASE COMING!
September 13, 2015
We are very happy and proud to release Time is A Mountain´s new album ll. A beautiful hand-numbered and limited 180 g LP, coloured outer and inner sleeve and with CD included. Release date is 23/10 2015 and pre-orders will be up soon so keep your eyes and ears out…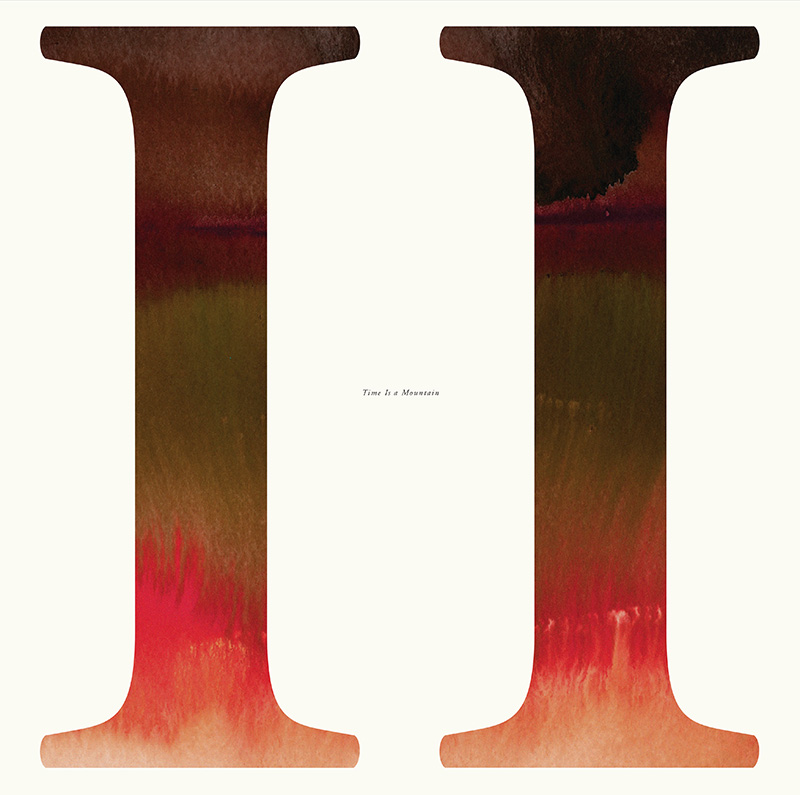 This bass-drums-keyboards trio is a joyous monster, a vibrating force of creativity and passion. Concisting of Tomas Hallonsten on keyboards- the master of warmth, a magician of black and white keys and one of Sweden's most distinctive musicians- Johan Berthling on bass- the master of stability, the mountain in a ricefield- and Andreas Werliin on drums- the master of groove and the voice of the wild and free ocean- Time Is a Mountain take us on an essential journey from the brown earth into the clear sky, a playful folklore tale hummed by wizards.

With their self-titeld debut album released in 2013 the trio quickly became a praised name, selling out vinyl editions and placing themself on MOJO ́s Best Album of The Year-List. With the bandmembers also playing in other various groups such as Tape, Wildbirds & Peacedrums, Fire!, Mariam The Believer and Tonbruket, this is the musical place were they bind it all together, the ground with the space, the past with the future and the nordic melancoly with the bright joy of playing music together.
Their second release ll is a real gem of a record and is on a magical path leading us up on the mountaintop